Whitemarsh Valley Country Club
---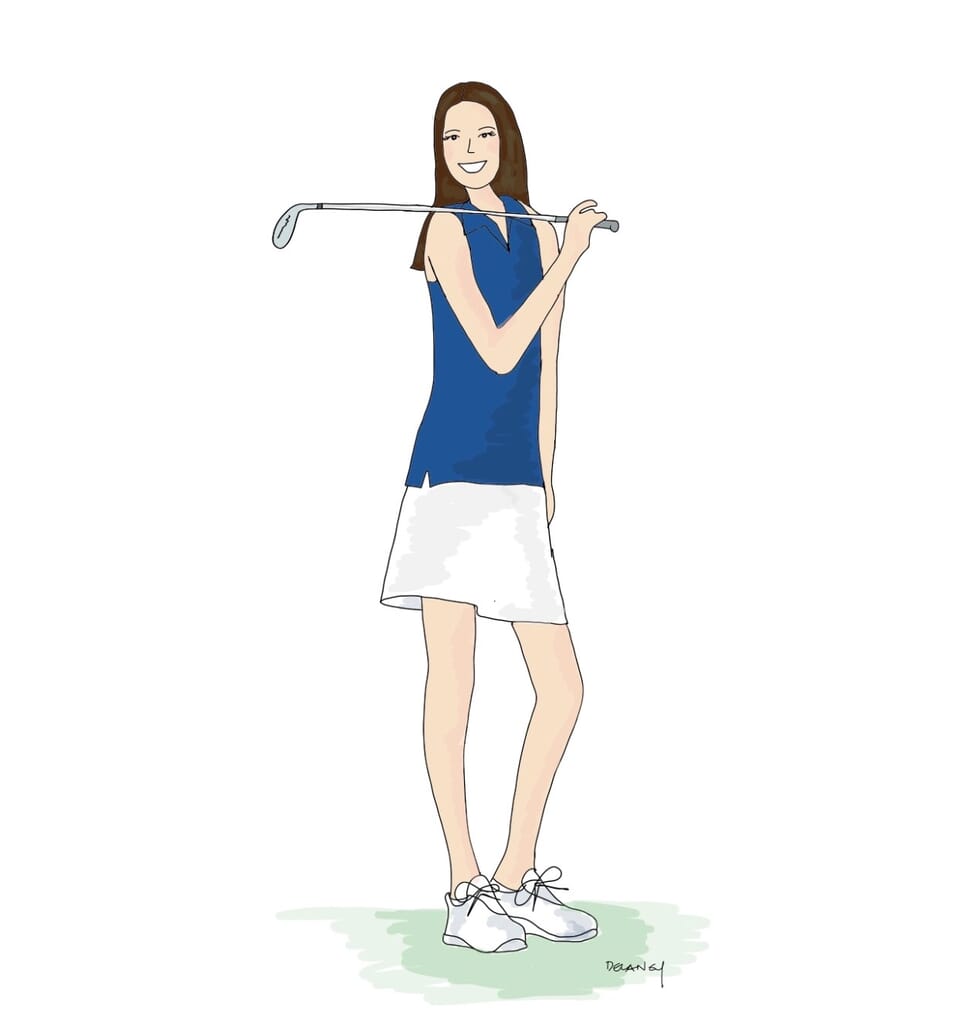 Please join us for our first ever Kendall's Crusade Golf Challenge… a 9-hole scramble where everyone has to play one-handed. Yes, you read that right!
In 2014, Kendall Kemm suffered a stroke from an Arteriovenous Malformation (AVM) in her brain. She was left without the use of her left hand after radiation treatment to obliterate the AVM. It's been a long six-year journey in which she has faced many obstacles. In some cases she's overcome and in others, she's adapted. The only thing she has never done is give up.
We will have a number of local and national celebrities joining us, as well as a couple of the best one-armed golfers in the country, courtesy of the North American One-Armed Golf Association (NAOAGA). The evening festivities will include dinner, open bar, putting green obstacle course, silent and live auctions and live entertainment featuring the Tim Williams Band. We hope you will join us for this fun and unique event.
Kendall's Crusade has raised over $300,000 since its inception in 2015. The money has gone towards research, AVM and aneurysm awareness and helping others who are struggling or in need. The money raised from this event will continue to help others on their own challenging journey.
Schedule of events
12:30 PM – Registration Opens (BBQ Lunch served from 12:30-2p)
1:30 PM – One-Armed Golf Clinic (Get some tips before you play from the North American One-Armed Golf Association)
2:00 PM – Tournament Begins
5:00 PM – Party Time with the Tim Williams Band (Tickets available for Dinner/Party only)
Purchase tickets
Golf and Party – $250/golfer or $1,000/foursome SOLD OUT